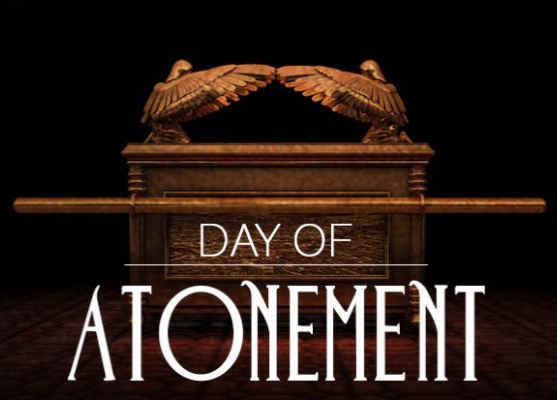 The name "Yom Kippur" means "Day of Atonement," it is the holiest day of the year in Judaism. Its central themes are atonement and repentance. The day is traditionally observed with an approximate 25-hour period of fasting and intensive prayer, often spending most of the day in synagogue services.
Yom Kippur prayers consist of five services. Maariv, the evening service, begins with Kol Nidrei, a community-wide annulment of all vows taken knowingly or unknowingly in the past year. It then continues with the usual evening service, but sung by the cantor in a melancholy chant and with a few additions to mark Yom Kippur. The morning service the next day includes the usual beginning blessings and psalms (Pesukei D'Zimra) and beginning with the blessings before the Shma, starts again with the theme of repentance. The Torah reading for the day describes the Temple service of the High Priest on Yom Kippur, and the Haftarah is a selection from Isaiah which focuses on the proper method of repentance.
It is customary to wear white on the holiday, which symbolizes purity and calls to mind the promise that our sins shall be made as white as snow (Is. 1:18). Some people wear a kittel, the white robe in which the dead are buried.