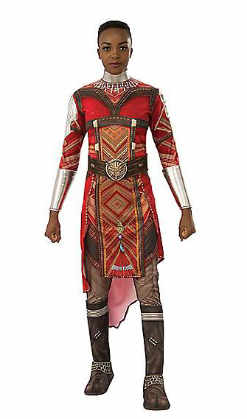 Here are some of the most popular Halloween costumes.
First there is the Dora Milaje Costume from the movie Black Panther.  This costume features a detailed tunic, included belt, pants and boot tops for a look that only Wakanda would recognize.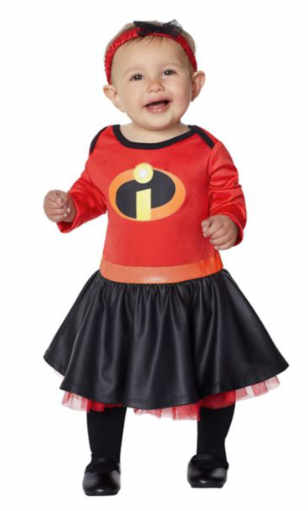 A popular costume for kids is the to make your kids  part of everyone's favorite superhero family with the baby Incredibles costume. They sport the signature red color of the Incredibles' super suits, and features the iconic Incredibles logo on the chest.
Then there is the Trump costume. Another year where Trump costume are still popular. This one is a bit different though. This time it's a Trump Piggyback Costume that can help you make Halloween great again! Trump lovers and haters will both enjoy this funny costume! MAGA!